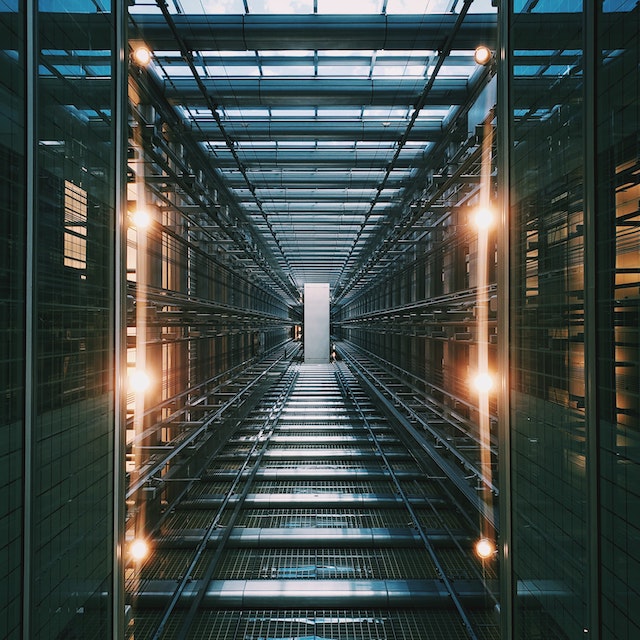 It's time to correct a pattern of egregious English language violations by folks in technology.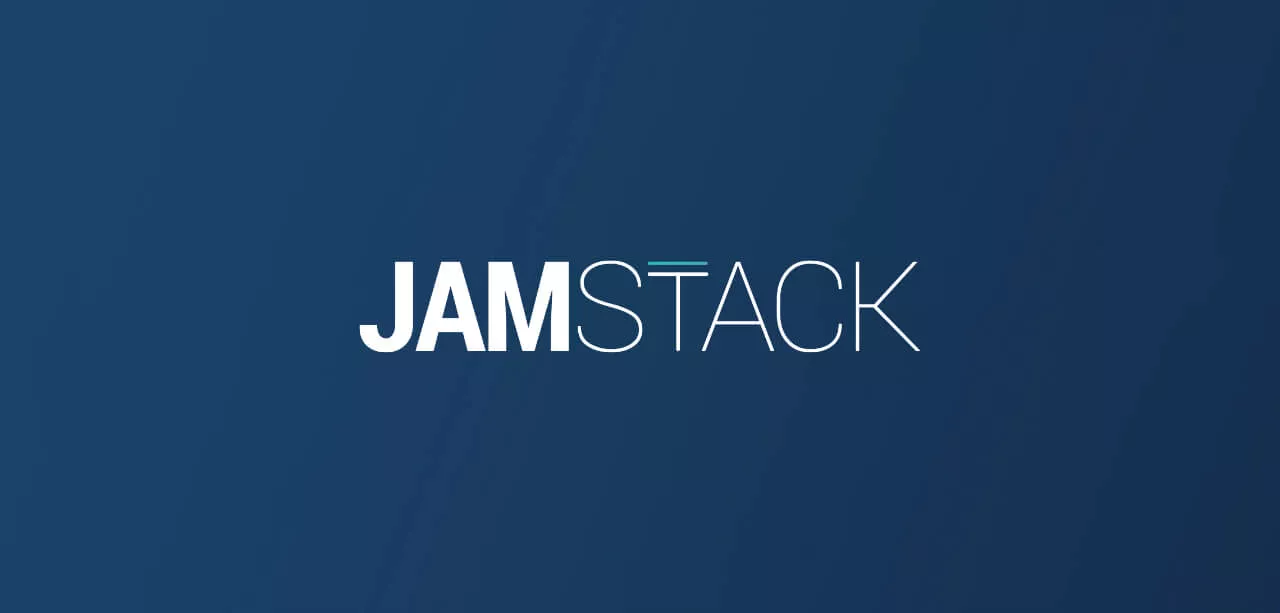 It's time to reconsider how we build websites. Where WordPress was once the de-facto solution for building a CMS-backed website, the JAMstack is positioned to succeed it in the new decade.

Tired of getting spammed after using your email address to download an app, read a whitepaper, or sign up for an account you may not want to keep? Demailed is the answer.